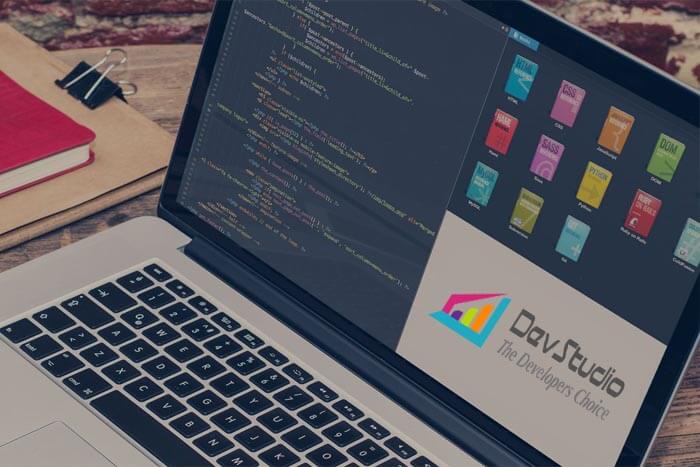 Most of the Android App developers uses Data Cable to Debug or Run App on Android device. Here i will explain how avoide data cable to run the app using WIFI connection. Step 1: Set Static IP to your mobile. WIFI Setting -> Modify Network -> Advanced Option -> IP Setting ...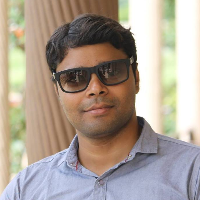 Sheetal Kumar
Aug 26, 2018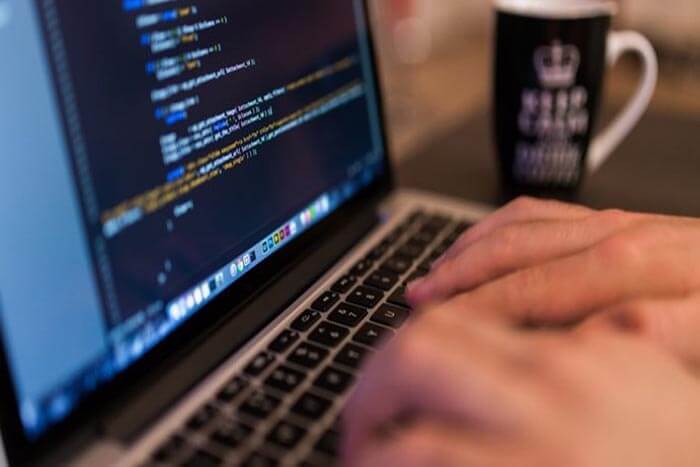 Android Alert Dialog provides lots of option for customization. Such as we can create Confirm Dialog, Action Dialog, Custom View or Form in Dialog, List Selection in Alert Dialog. Here we will know about list selection in Android Alert Dialog. Step 1: Create a global variale for list and assign ...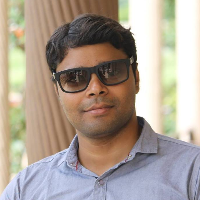 Sheetal Kumar
Aug 14, 2018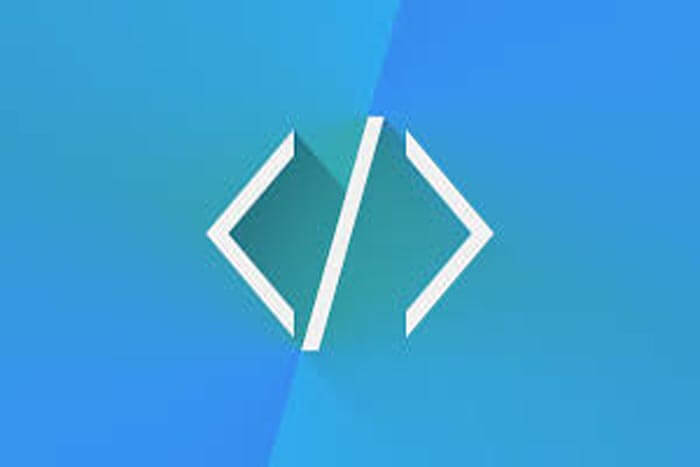 Ellipsis is triple dots (...) at the end of line. It is required when you want to keep your sentence in single line. If your test reached the end of line then automatically create ... at the end. Steps to create ellipsis TextView in android: 1. Add TextView in your activity. <TextView ...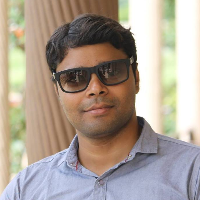 Sheetal Kumar
Aug 11, 2018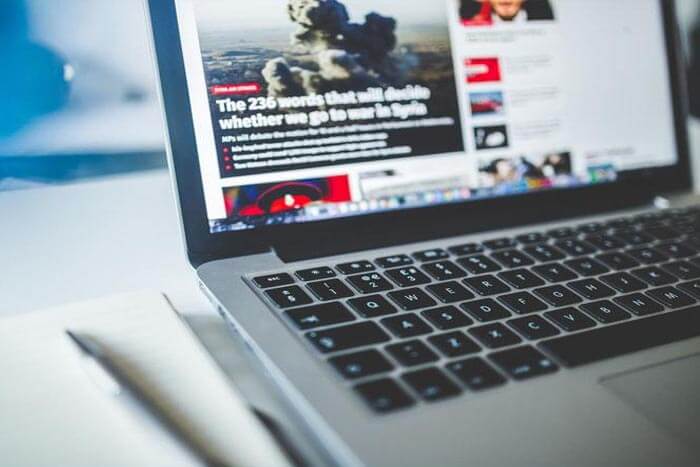 In Android you have to write lots of code for some actions. To reduce lines of code we use functions and classes to reuse the code but sometime we need the callback of function. So here i will tell how to create the callback with example. Let take an example in Android, in the most places we ...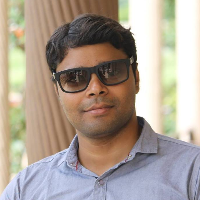 Sheetal Kumar
Jul 07, 2018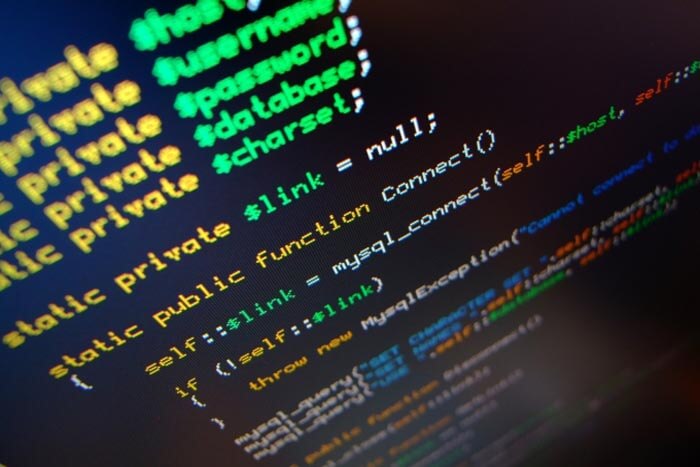 Different types of mobiles comes to market that support different screen sizes and densities in Android. In Android we can run all types of application whether the screen size is small like mobile or large like a tablet. This has become a great advantage in Android . Now-a-days all the applications ...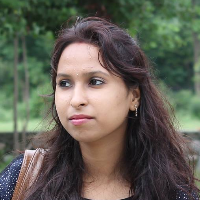 Anamika Gupta
May 16, 2018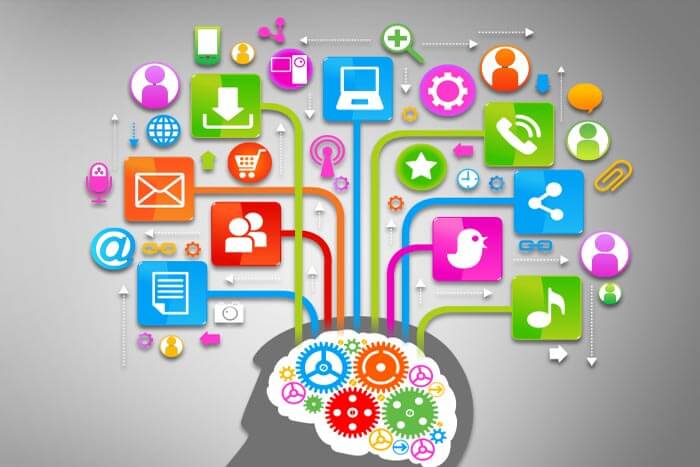 The Android is Linux based operating system. It was developed by Open Handset Alliance (OHA). It was first developed by Android ,Inc a software company which is located in Silicon valley. It was bought by google in 2005. The Android operating system is also known ...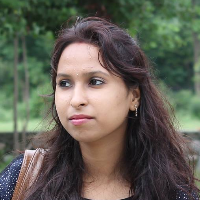 Anamika Gupta
May 12, 2018