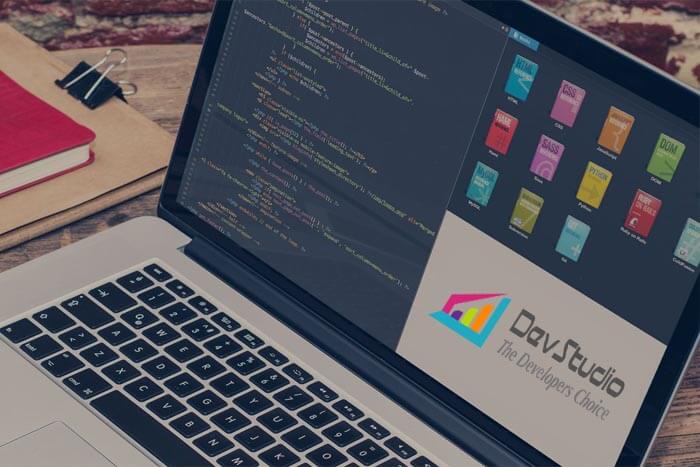 When you website or product have lots of important data then you might be always worry about database backup. But taking the database backup daily is a time-taking job. Here we are providing solution for automatic MySql database backup on Monthly / Hourly / Weekly / Daily or Hourly basis. To ...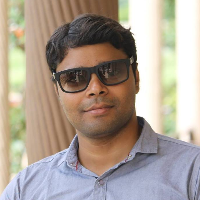 Sheetal Kumar
Feb 15, 2019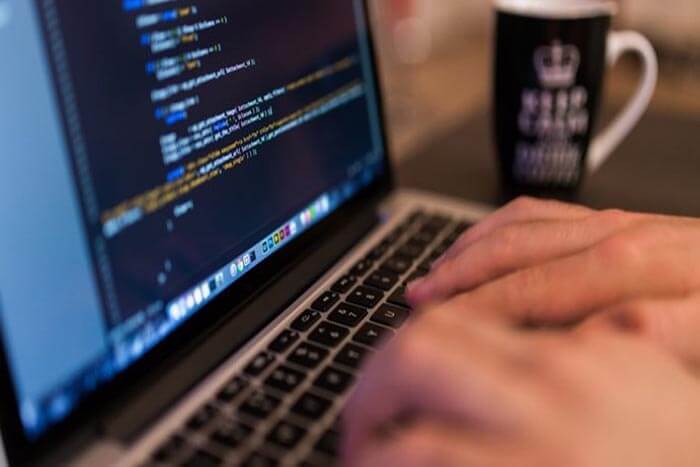 Dgraph database is the Node based database that is like a Object and have relations on edges. This is useful when your needs is not fullfilled in rows and column based data structure. To use Dgraph database in the Node.js you need a ORM to connect and manage database. DgraphORM is best suited to ...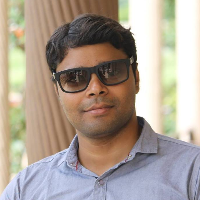 Sheetal Kumar
Feb 15, 2019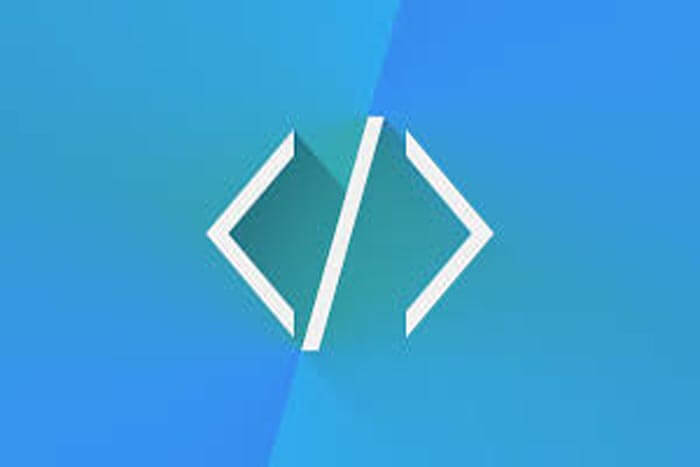 When you install MySql server on ubuntu then it is not assessable from any client tool like MySql Workbench or Datagrip. To allow access in mysql to access from anywhere you need to change some configuration in MySql Server. First of all let me tell you how to install MySql Server on Ubuntu. Step ...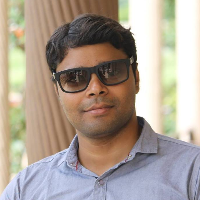 Sheetal Kumar
Feb 04, 2019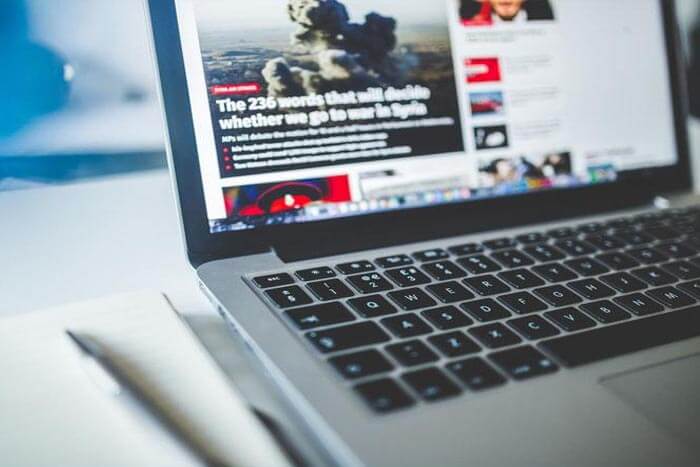 In Android ImageView sometimes you need to show the image and allow to view in zoom on pinch. You can use our following library for the same. ZoomImageView-android How to To get a Git project into your build: Step 1. Add the JitPack repository to your build file Add it in your ...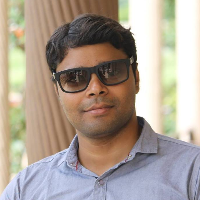 Sheetal Kumar
Feb 02, 2019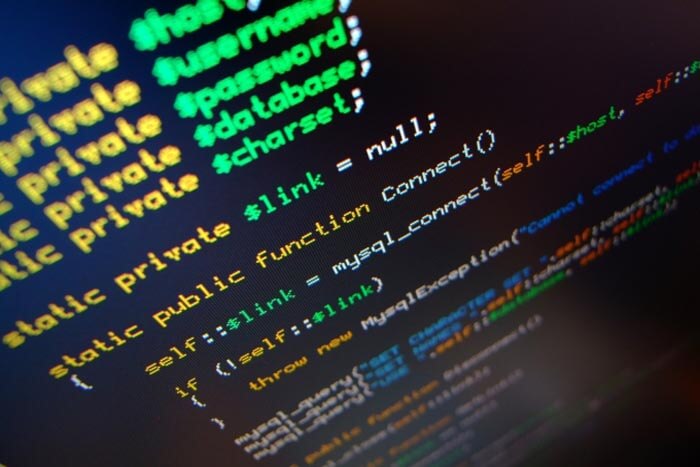 In wordpress Domain name change is a big issue you need to fixed. Here we are providing simple solution to fix the issue. Step 1 Open wp-config.php file in your website root. Step 2. Add the folloing line after <?php tag. define( 'WP_HOME', 'http://example.com' ); define( 'WP_SITEURL', ...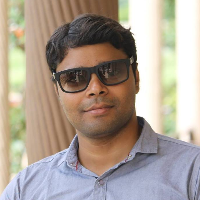 Sheetal Kumar
Feb 01, 2019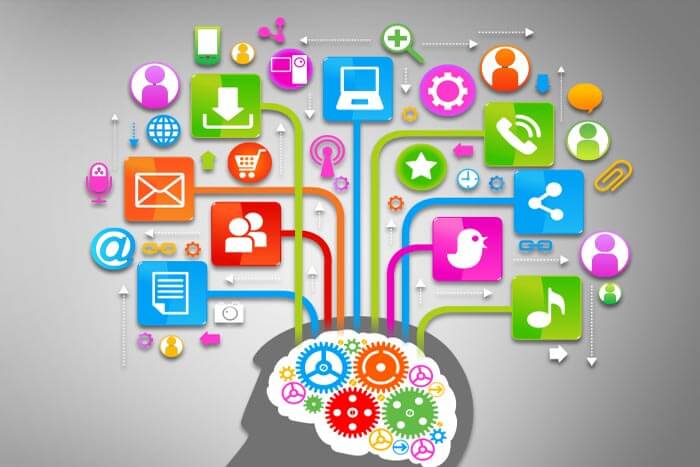 Flask is a micro framework written in Python. It helps to create small app to large scale web application. Advantages of using flask framework is as follows: Easy installation Small size Large community support Fast in execution In this article we ...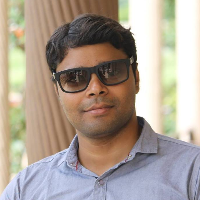 Sheetal Kumar
Feb 01, 2019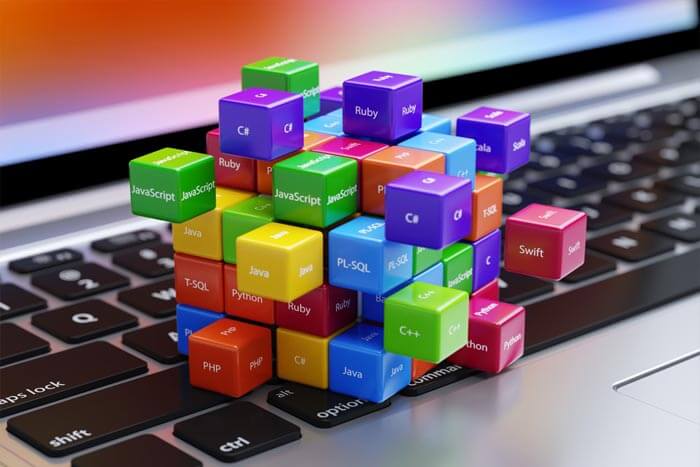 For find extension from given path you can use any way from given solution: Method 1: Get extension from string path String path = "/storage/emulated/0/WhatsApp/Media/WhatsApp Video/VID-20190125-WA0010.mp4"; String extension = path.substring(path.lastIndexOf(".")); Method 2: Get ...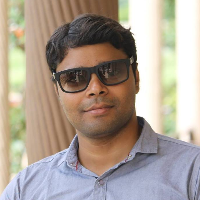 Sheetal Kumar
Jan 25, 2019