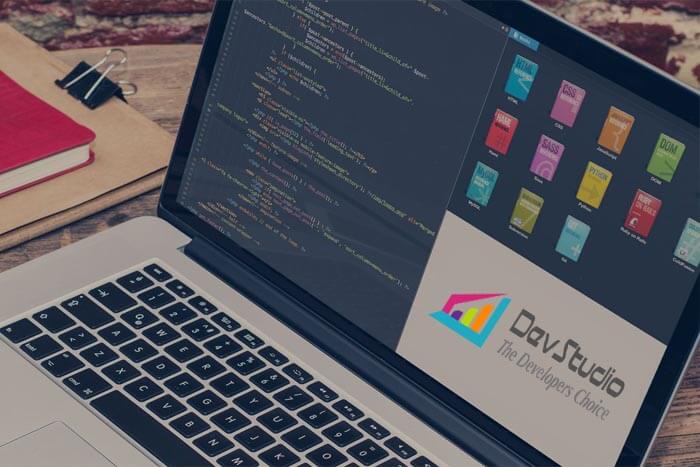 After creating a Python App on your local machine you need to deploy your app on the server so that app can be accessed from anywhere. On your local environment, you run your app by using python or a python3 prompt like below. python myapp.py The app will stop after you close the terminal. ...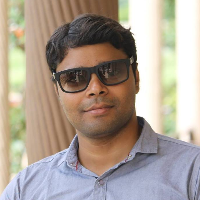 Sheetal Kumar
Mar 05, 2019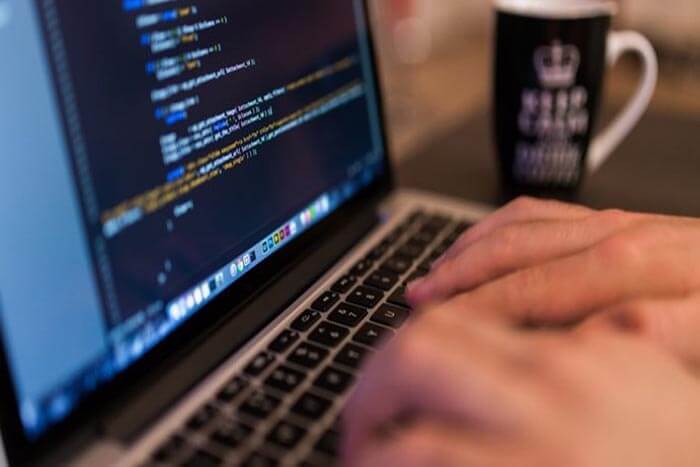 Linux server is very efficient to manage files and processes. Sometimes you need to take backup of files or need to download code to modify locally. In linux server to download files either you use ftp or scp. SCP stands for Secure copy protocol, that is a means of securely transferring ...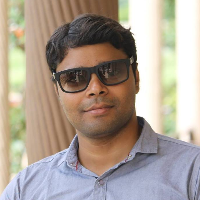 Sheetal Kumar
Mar 05, 2019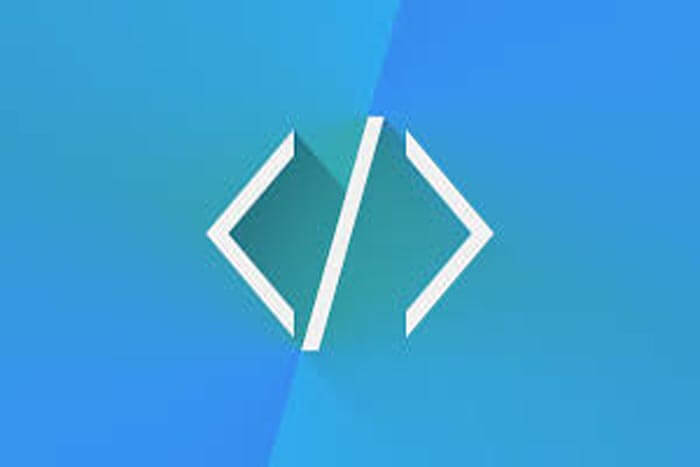 Linux server provides a terminal to manage the server. Sometimes you need to upload file or folder or directory on the Linux Server. Using your terminal, you can upload files and folder directly to your server by SCP command. Here we are providing the way to upload file on Linux Server using SCP. The ...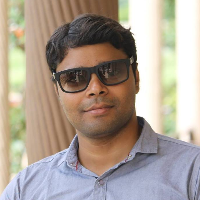 Sheetal Kumar
Mar 05, 2019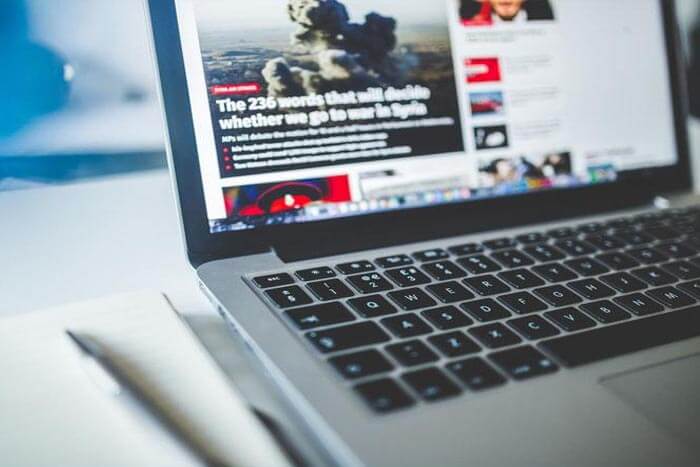 Google Cloud Platform is a suite of public cloud computing services offered by Google. On google cloud, you can create a server instance and host different project or website there. After creating an instance you can connect Linux instance only from their web-based SSH panel. If you want to connect ...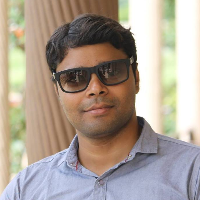 Sheetal Kumar
Feb 27, 2019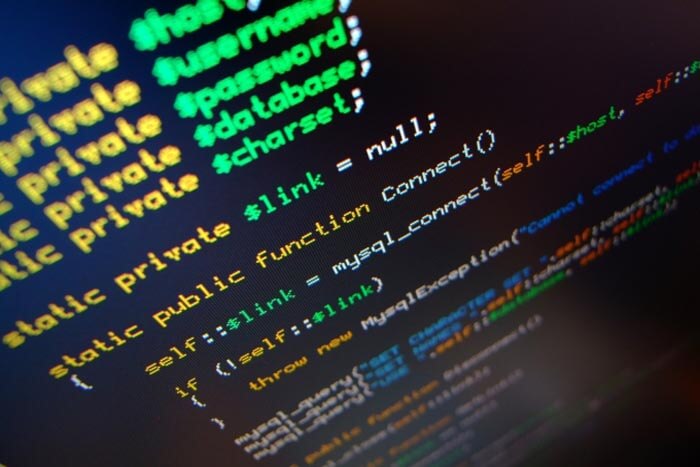 Nowadays Node.js is being more popular to develop the backend for websites and API. If you are developing your first project on Node.js then you must have the question in your mind that How will I listen to request in the node, How will I manage routes in the node, How will I manage files or how to ...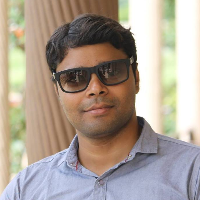 Sheetal Kumar
Feb 26, 2019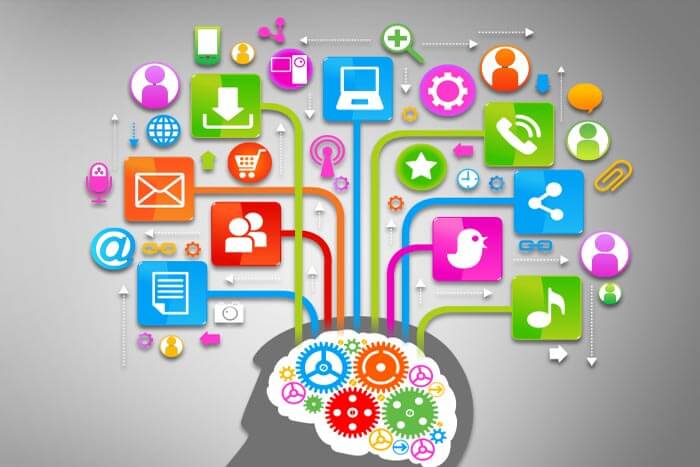 To add a PHP website in Nginx Server you need to install php-fpm on your server. Here we are providing step by step guide to add and configure PHP website on nginx server. Step 1. If you have not installed php-fpm then install it by following command in your Linux machine. sudo apt-get update sudo ...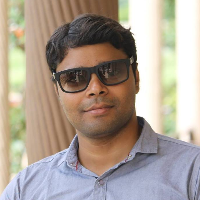 Sheetal Kumar
Feb 26, 2019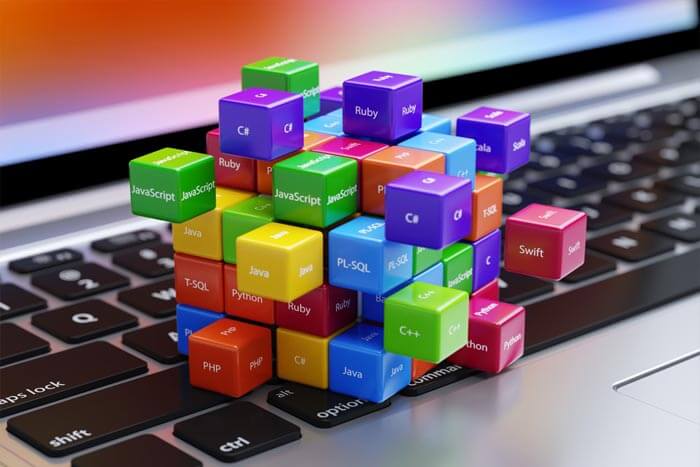 Like Html and CSS you can create rounded corner background for layout and button in android. The way of creating a rounded corner in Android is a bit different than Html and CSS. To create a rounded corner in android you just need to create an XML file in the drawable directory. You can also set ...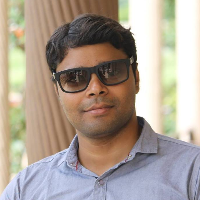 Sheetal Kumar
Feb 21, 2019